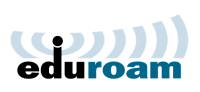 The Medical Library offers a wireless network (WiFi) created by the University's IT Center as part of the Eduroam project. The network enables employees, students and graduates of the Nicolaus Copernicus University free access to the Internet throughout the campus. To use the wireless network, you must have an e-mail account at one of the NCU servers.
The link below directs you to the website of the NCU University IT Center, where you can find detailed configuration instructions.
Internet access from mobile devices
Students using Android phones can use our short instruction: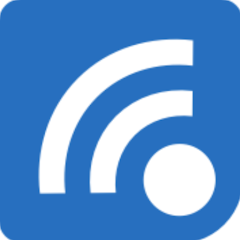 Download the geteduroam (Android 8 and newer) app from Google Play
Select Nicolaus Copernicus University in the app
Select the appropriate user type
Provide username and password for your (full) account name at NCU.
For instance for Erasmus students this would be something like ES-012345@stud.umk.pl
During install you need temporary internet access on your phone, e.g. from a mobile network. Before installation, please make sure you remember your student account password. If you have forgotten your password you may try to set up a new password using this form.
If you have problems configuring Eduroam, please contact the Collegium Medicum IT Department or the Medical Library staff.